The best veggie burgers, in my opinion, are those that least simulate meat. A charred portobello mushroom cap with some aioli makes a damn fine sandwich in its own right. Calling it a "veggie burger," however, distracts me from enjoying it for what it is by prompting me to compare it to what it's not.
The Unsolved Mysteries reboot on Netflix has the same problem. It's a good show in its own right, but it would be even better if it stopped reminding us that it's trying to be Unsolved Mysteries.
I'd like to recommend an episode of the show, but please keep in mind that I'm recommending the grilled portobello sandwich, not the veggie burger. Don't be fooled by the theme song or the ghostly image of Robert Stack in the opening credits. This is very much its own thing.
Season 2, Episode 4: Tsunami Spirits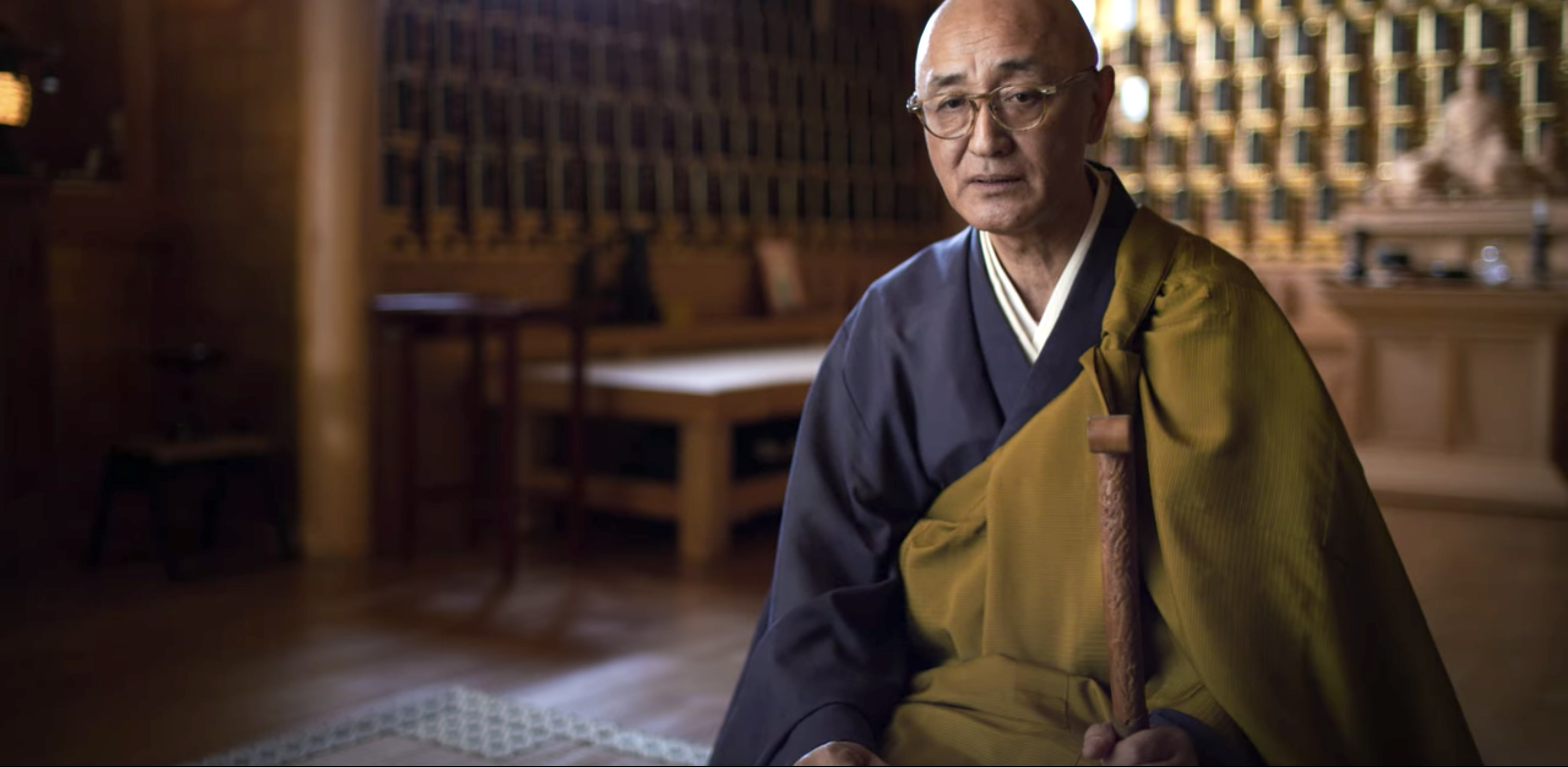 You will be sad, scared, delighted, and unsettled. This is no veggie burger.